ED arrested the three Directors of Bluemax Capital Solutions Pvt. Ltd. & Associate under PMLA, Special Court grants Custody for 12 Days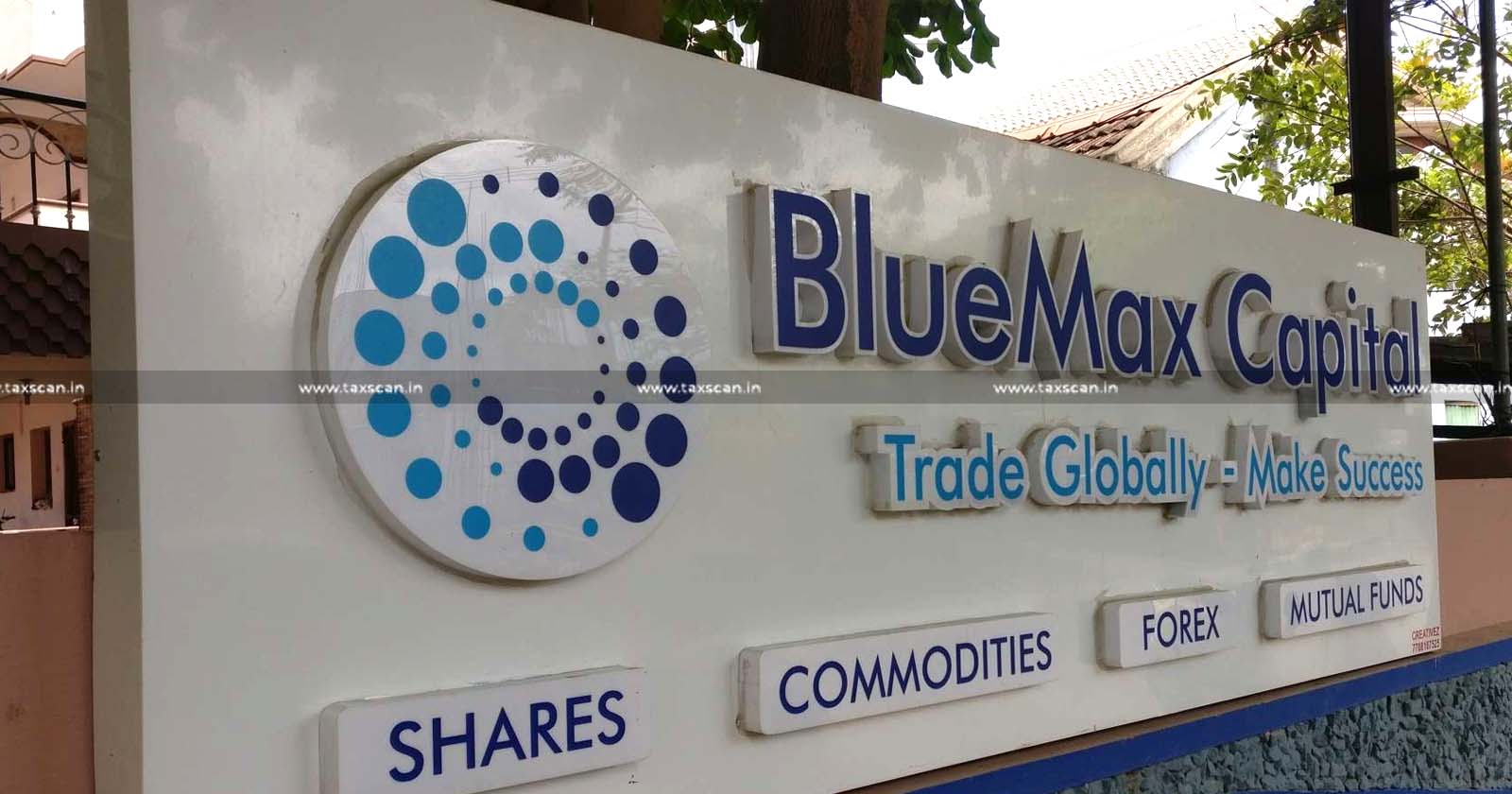 The Directorate of Enforcement (ED) has arrested 4 persons R. Aravinth, S. Gopalakrishnan, S. Bharathraj, (the three Directors of M/s. Bluemax Capital Solutions Pvt. Ltd.) and their associate J. Amarnath and the PMLA Special Court has granted 12 days ED custody for all these accused.
In the instant case, multiple FIRs were registered by the Tamil Nadu state police against M/s. Bluemax Capital Solutions Pvt. Ltd., its directors and others across the Tamil Nadu state during 2020 and 2021 based on the complaints received from the general public that they were cheated by M/s. Bluemax Capital Solutions Pvt. Ltd. in the guise of investing their money in trading of forex, commodities, gold, etc. for promised higher returns. The general public has been cheated to the tune of around Rs. 108 Crore.
PMLA Investigation revealed that the directors of the Company had created a Website of the company with false features that falsely showed real time forex trading with the investors' money.
The modus operandi of the company was that once a person would invest money, they would be provided with an account and the website of the Company was designed in such a way that when a person logged into his/her account, it would show statements falsely depicting real time forex trading being done regularly in the accounts.
It was also found that the directors had deliberately staged a false hacking of their company server in October 2019 and…